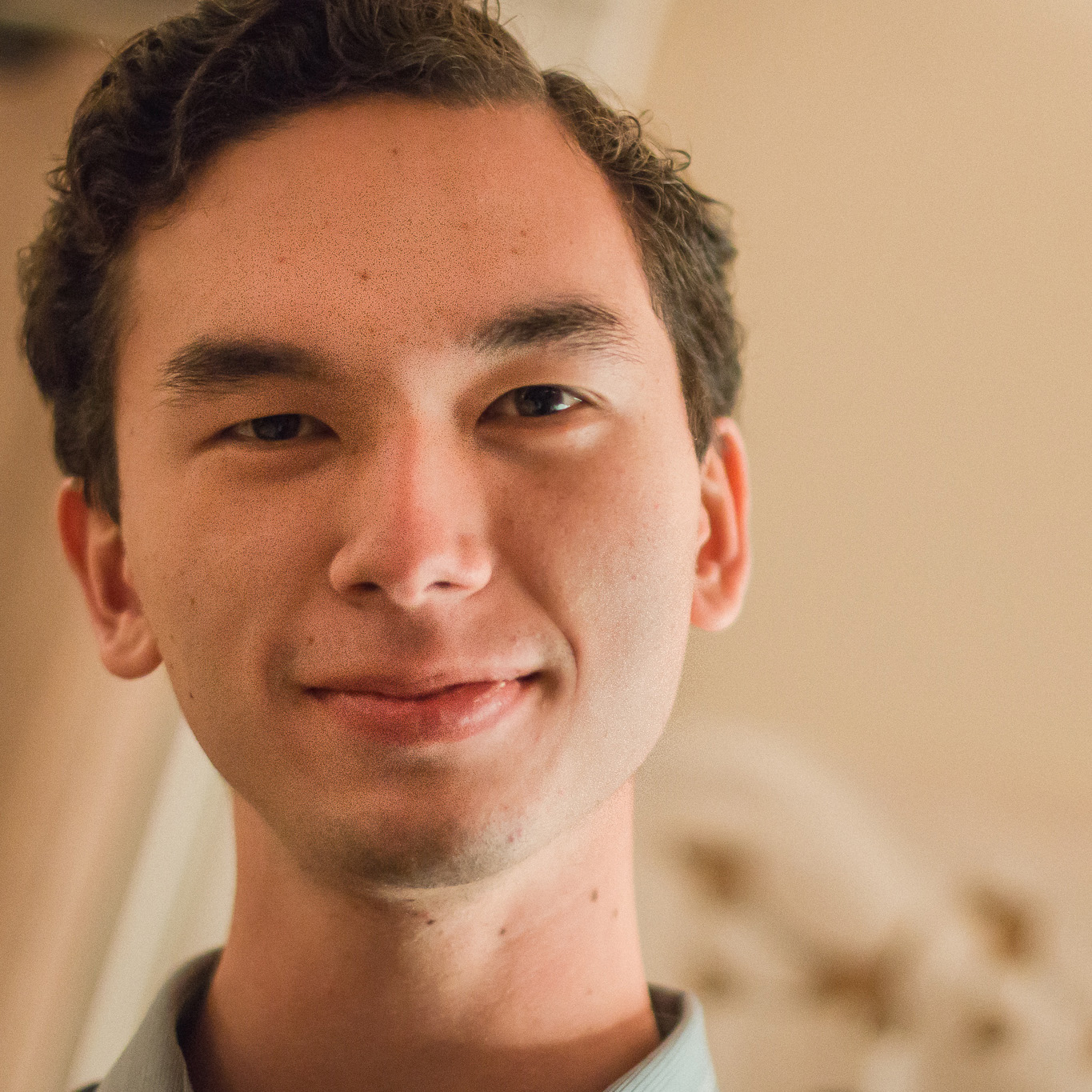 Ryan Catalani, BA
Kaneohe, Hawaii
ryan@mobilitymovilidad.org
Ryan Catalani is co-founder of Mobility Movilidad, a nonprofit dedicated to collaborating with storytellers who have the least access to cross borders, but the most to teach us about creating a more just, sustainable world. In collaboration with communities from Hawaii to Colombia, he develops multimedia, high-tech, and translingual solutions to documenting and circulating underrepresented perspectives and stories that might otherwise be lost.
He co-directs Mobility Movilidad's three projects: Through Our Eyes, a transnational, multimedia art exhibition of young, emerging Colombian artists; My Home, a video archive being created in collaboration with internally displaced women and their families; and Proyecto Carrito, a national movement for more global, humane, and inclusive education and immigration systems. He also co-directs Global Pathways Colombia, a summer storytelling program for Emerson College students in Medellín. Most recently, he edited *Proyecto Carrito: 2010-2016*—a 200-page anthology in English and Spanish that compiles stories of migration and practices for inclusion written by immigrant janitors, students, professors, and staff at Emerson College—including designing the print edition, creating a multilingual publishing platform for the online edition, and overseeing its publication and sales.
He studied visual and media arts at Emerson College in Boston, where he was editor-in-chief of The Berkeley Beacon, the student newspaper. His interactive multimedia work has been featured in Boston.com, the Boston Magazine Blog, and USA Today College. In 2015, he won the college's Inclusive Excellence award and in 2014, was named an Outstanding Student in Emerson's biennial Community Service Report. He also founded Junction, an initiative to bring Emerson's community together through art.
Jota Samper, Ph.D.
Medellín, Colombia
jota@mobilitymovilidad.org
Jota (Jose) Samper has been working as an architect, planner and artist for 13 years and has taught architecture and urban design. Born and raised in Medellín, he studied architecture at the Universidad Nacional de Colombia in Medellín. Since then, he has done research, art and architectural projects in seven countries: Colombia, Panama, United States, Mexico, Brazil, India and France. His work has won more than 6 national (U.S.) and international awards. In 2010, his project "Living rooms at the Border," which he designed with the team while at estudio teddy cruz, exhibited at the (Museum of Modern Art) MoMA in New York City. He is lecturer at the MIT Department of Urban Studies and Planning. His work dwells in the intersection between urban informality (Slums) and urban violent conflict. He is a fellow of the "Drugs, Security and Democracy, SSRC". Also an advisor for the "Strategic Masterplan for the Innovation District of Medellin". Along with his work as a teacher of planning and design, he is co-founder and co-director of DukeEngage Medellin, Colombia since 2007. This is an alternative video and photographic archive and mapping with marginalized communities in the City of Medellin.